Mother's Day Gift Guide
Looking for a gift for that special lady? Whether it's your mom, grandma, aunt, sister or someone you looked up to we're sharing some fun, unique and classic gift ideas for the ladies in your life.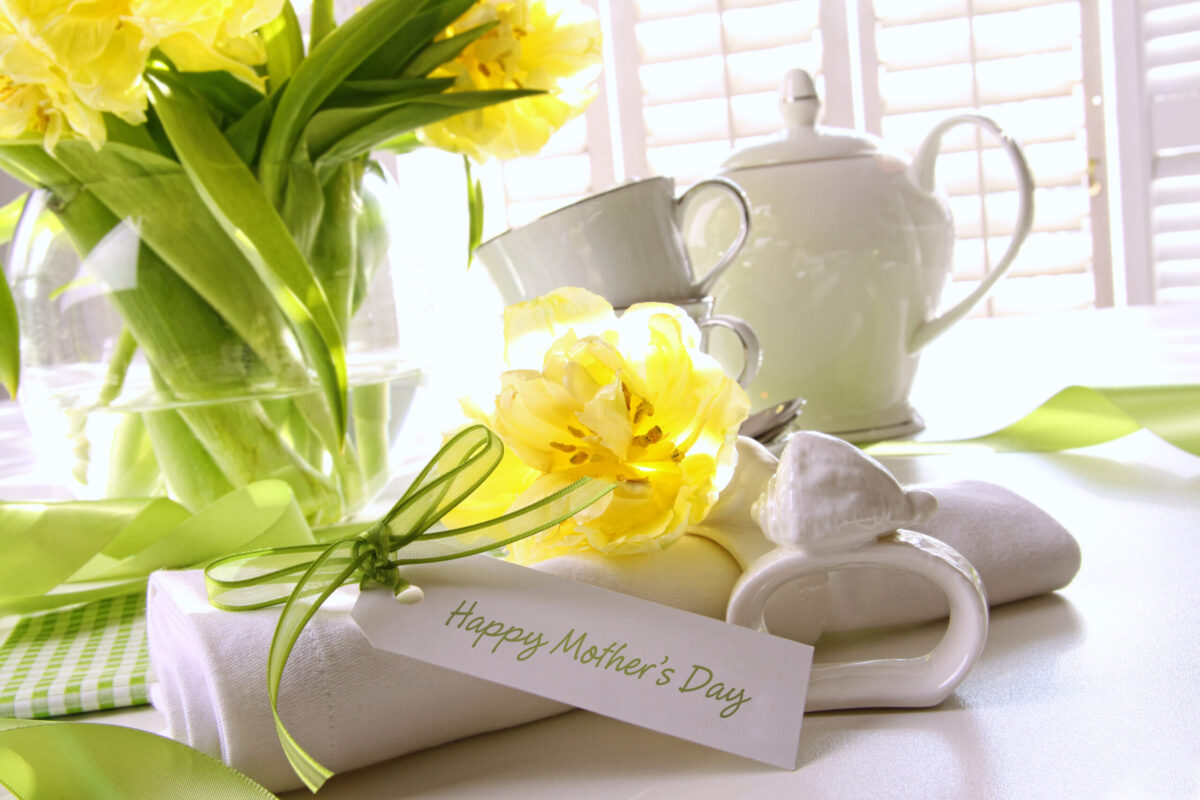 We will be adding to this wonderful gift guide up until Mother's Day so make sure to come back and check for the latest and greatest. After Mother's Day we will be sharing our new Father's Day Gift Guide, after all we can't forget about the guys in our life.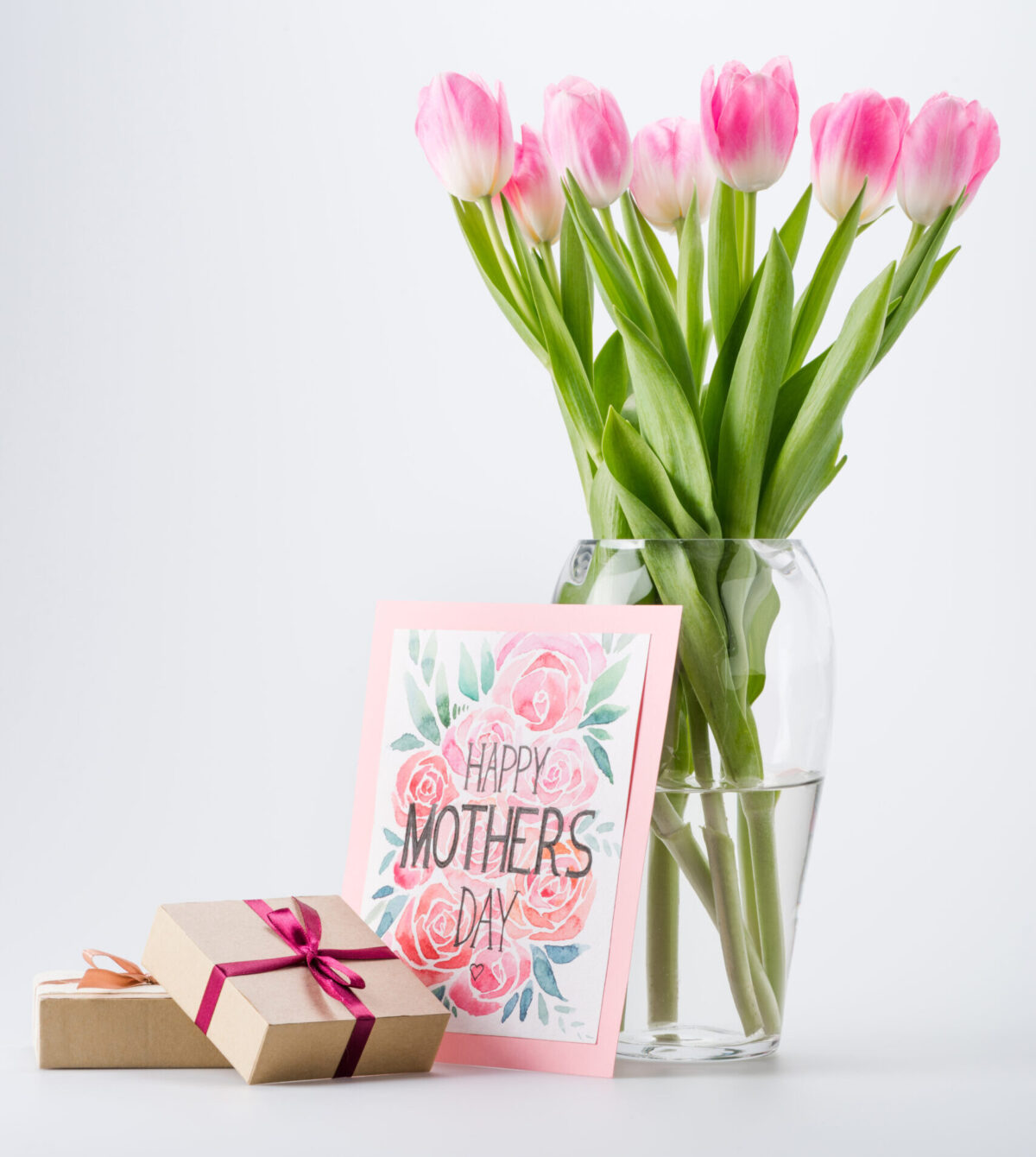 Mother's Day Gift Guide 2021
Looking for a gift for that special lady? Whether it's your mom, grandma, aunt, sister or someone you looked up to we're sharing some fun, unique and classic gift ideas for the ladies in your life.

By