Powered by Mom's No-Bake Mini Chocolate Tarts Recipe
Enjoy these yummy No Bake Mini Chocolate Tarts!
I admit I have a weakness for chocolate, especially dark chocolate and if you put that into a tart I'm in heaven. That's how these no-bake mini chocolate tarts came to be. Chocolate is like my comfort food and hey, dark chocolate is good for you right?
Well let's agree that it's at least good for the soul. So naturally I'm always thinking of ways to make more yummy chocolate desserts and if it's no-bake so I can make it any time of the year, even better! Let me tell you when you top these delicious mini chocolate tarts with the fresh berries of your choice or maybe some toasted coconut they're the perfect treat.
You can make these no-bake mini chocolate tarts for special occasions, potlucks or just because and you're friends and family will love you for it. You might want to double the batch because if you serve these to chocolate lovers they are going to go fast!
Now, who wants to get going on this recipe for these tasty no-bake mini chocolate tarts? Well let's get at it shall we?
Yield: 36
No-Bake Mini Chocolate Tarts
Chocolate lovers rejoice, these no-bake mini chocolate tarts will satisfy any chocolate craving. They're decadent, rich but not overly sweet and 100% delicious.
Ingredients
2 cups Oreo cookie crumbs
⅓ cup coconut oil, melted
12 oz high-quality bittersweet chocolate
1 cup heavy cream
6 tablespoon unsalted butter, at room temperature
Instructions
Lightly grease 6 mini tart pans. In a medium-sized bowl, combine the cookie crumbs and the melted coconut oil until thoroughly combined. Portion the mixture between the 6 mini tart pans and press into the bottom and sides to form and even crust. Cover and set in the freezer for 30 minutes to set.
Place the chopped chocolate in a medium-sized bowl and set aside.
Bring the cream to a simmer in a small saucepan over medium-high heat. Once simmering, pour the cream over the chopped chocolate and let it sit for 2 minutes untouched.
Gently whisk the cream and chocolate together until smooth. Add the butter in slices and continue slowly stirring until melted and combined with the chocolate mixture.
Pour the chocolate mixture into the chilled tart shells, and use an offset spatula to spread the chocolate into an even layer. Place in the fridge to chill for a minimum of 2 hours, and up to 2 days. Serve with fresh berries, powdered sugar, or whipped cream.
Notes
Feel free to top with your favourite berries or nuts or another personal favourite of mine toasted coconut, yum
Nutrition Information:
Yield:
36
Serving Size:
1 tart
Amount Per Serving:
Calories:

140
Total Fat:

12g
Saturated Fat:

8g
Trans Fat:

0g
Unsaturated Fat:

4g
Cholesterol:

13mg
Sodium:

23mg
Carbohydrates:

6g
Fiber:

2g
Sugar:

2g
Protein:

2g
Please note that we can not guarantee the accuracy of the nutritional information. They are a best guess calculation.
See I told you, they are easy to make! Maybe too easy so don't tell your family or they may want you to make them all the time. Let them think you slaved over the oven to make them these decadent No-Bake Mini Chocolate Tarts. No one needs to know how easy they are, they can just appreciate the pure deliciousness of these chocolate tarts! You'll be the star of any get-together that you bring these too!
Make sure to PIN this mini chocolate tarts recipe so you can find it whenever you need it!
So who has a craving for chocolate tarts now? Sorry and you're welcome. If you try them make sure to let us know how you liked them!
Don't forget to check out our recipes section for other desserts, meals, snacks and more like our 3 Ingredient Vegan Raspberry Chocolate Mousse.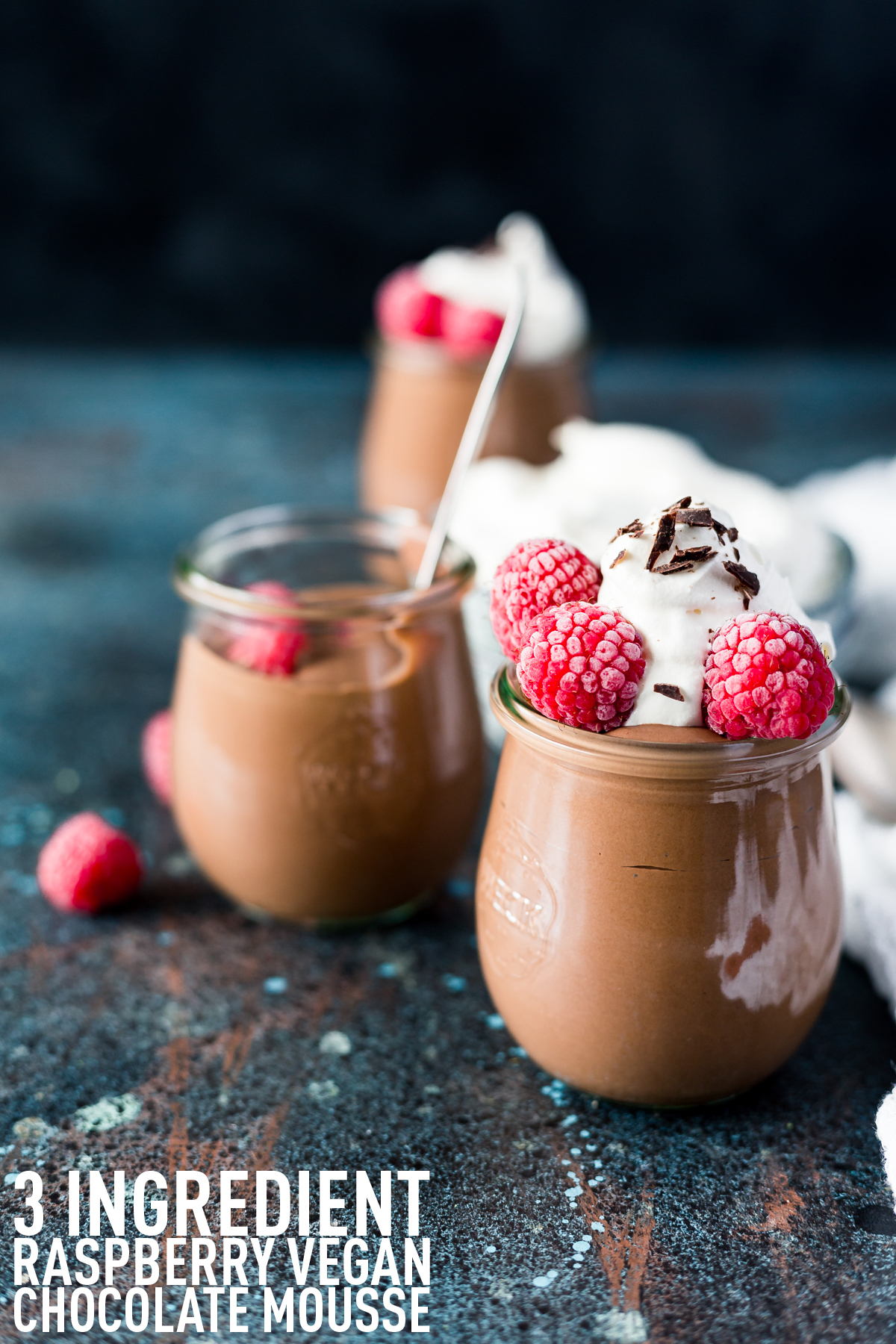 By