Affordable Eyeglasses for a New Look Anytime
It's amazing how much a new pair of eyeglasses can change your look. Even better is when I can find a pair of glasses that are comfortable, look fashionable, suit my face and are affordable eyeglasses. Pssst we have a 35% off code, make sure to read to the bottom to snag this code!
That's why Glasses Shop has made it onto our Holiday Gift Guide! Make sure to check out all of our gift ideas!
Disclaimer: We were given a pair of prescription glasses in exchange for our honest opinion. All thoughts and opinions are 100% our own. There are affiliate links in this post that may earn us a tiny commission which may lead to us eventually being able to buy a cup of coffee 😉
I got this great pair of frames from Glasses Shop with transition and progressive lenses. I can read without my glasses on, I usually prefer it but at least with the progressive lenses (yay no lines) I don't have to take off my glasses to read if I don't want to. It's not easy for me to find frames that are comfortable and fashionable.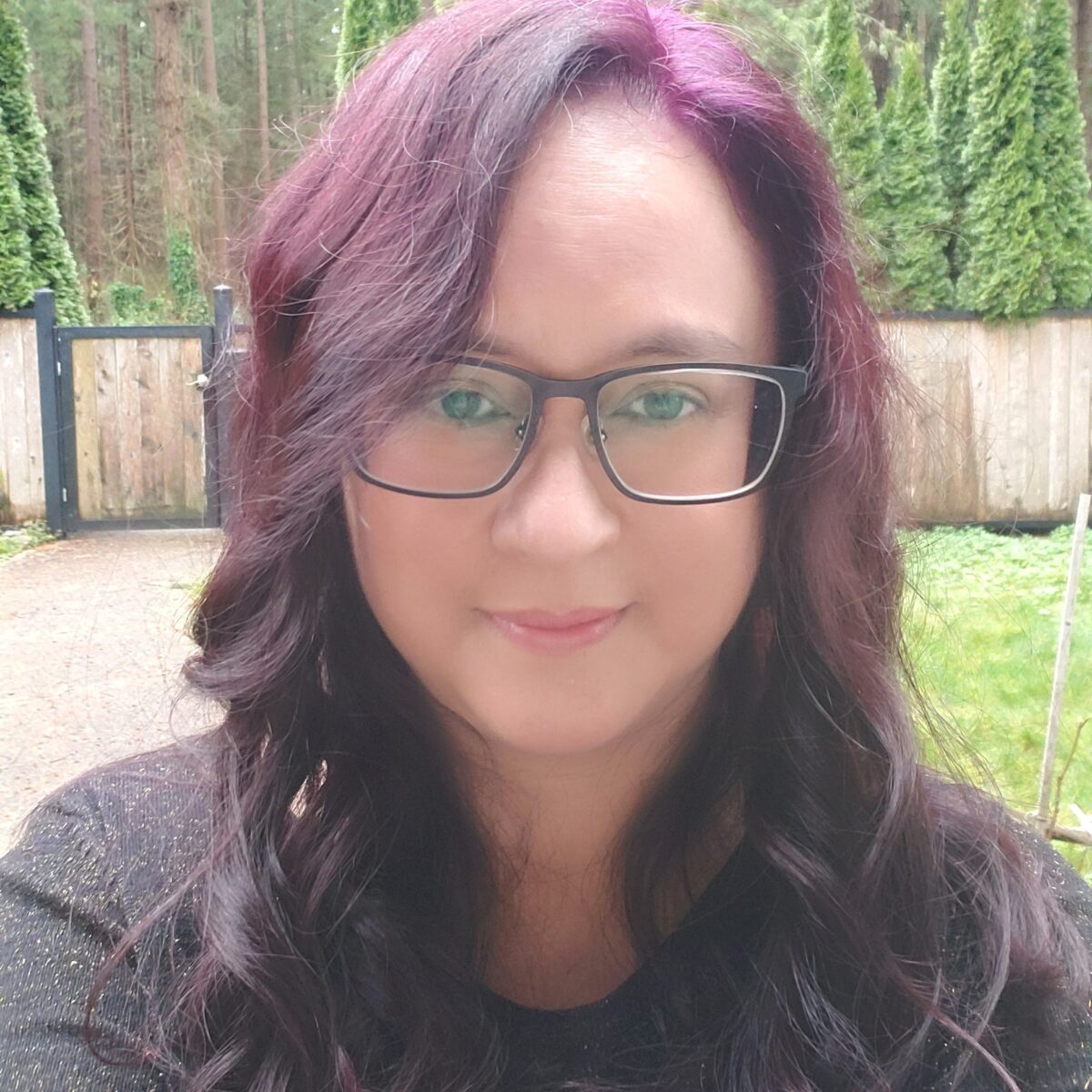 Usually, I have to go with extremely light rimless or semi-rimless frames because of the issues I've had. This is one of the first few full-frame glasses that I have been able to wear all day without any issues! I've been pleasantly surprised at how comfortable these frames are and I haven't had to get used to the progressive lenses.
For my other eyeglasses that have progressive lenses, I found that after the first few hours when I first got them that I had to take them off. My eyes were getting tired and I got a bit of a headache. I had read that it can take time to get used to progressives. I haven't worn that pair of glasses in months because of that but with this pair for GlassesShop I've been able to wear them all day right from the get-go!
Make sure to PIN this!
By selecting full-frame affordable eyeglasses in black it gives my face a different look. The frames obviously cover my eyes but go down to the top of my cheekbones where the rest just above my cheeks without resting on them. It's a very different style from my rimless and semi-rimless eyeglasses which are smaller, and don't frame my face as much. You sometimes forget they are there, especially the rimless ones.
It's fun to experiment but it's much easier to do when you can get affordable eyeglasses. If they had had the Carlenes in a different color, I might have ventured with a completely different color for an even more dramatic new look. Just imagine if I had got them in purple, red or blue and how that could change the look as well!
When you're selecting a new pair of affordable eyeglasses and want to go for a new look make sure to look at the measurements, frame shape, colors and more. You can also use their "Try-On" featured which I loved. I uploaded a photo and selected the frames to try them on. This was how I selected the Carlene frames!
They are quick to ship too and right now you can get 35% off your order (excludes frames) by going HERE and using code GSHOT35. The frames are inexpensive so this is a great deal! For example the frames I'm wearing in my photo the "Carlenes" were only $54.95 so you pay for the frames and get 35% off everything else which we all know it's the lenses that cost so much!

With this fabulous discount, you can get a pair of glasses for everyone in the family who needs them!

By