10 Awesome Things to Do in Metro Vancouver
If you are looking for things to do in Metro Vancouver, the biggest challenge is knowing where to start. This large city that I not only grew up but still live in the area, rests like a jewel next to the ocean and offers so much to do, you'll want to make a list so you don't miss a thing.
Stay tuned we'll also be sharing another article soon that has so many more things to do in Vancouver in the month of Vancouver. It will be an even bigger list of fun and interesting things to do in our beautiful city.
Disclaimer: This article has not been sponsored in any way.
No matter how long your vacation is, you won't run out of natural areas to explore, places to dine, and fun to be had for you and your whole family. It isn't often that you can call a city a "nature lover's paradise" but that is certainly true for Vancouver! There are so many things to
Here are 10 amazing places in the Vancouver area that are worth exploring. Many of these places can keep your family busy for days at a time, ensuring that you'll never be bored during your Vancouver vacation!
Lynn Canyon
Lynn Canyon in Lynn Valley. Website: www.lynncanyon.ca
Just east of North Vancouver, you'll find Lynn Valley. Just a 15 minute walk away from a suburban shopping center, you'll find the entrance to Lynn Canyon Park – a surprising oasis of nature in the midst of the city.
If you're short on time, it's a great place to take the kids for a picnic. If you have more time, you can check out one of the many walking trails that meander through the 617 acres of forest. The Lynn Canyon Ecology Centre is a fun place to learn more about the history of the park, which has been open since 1912.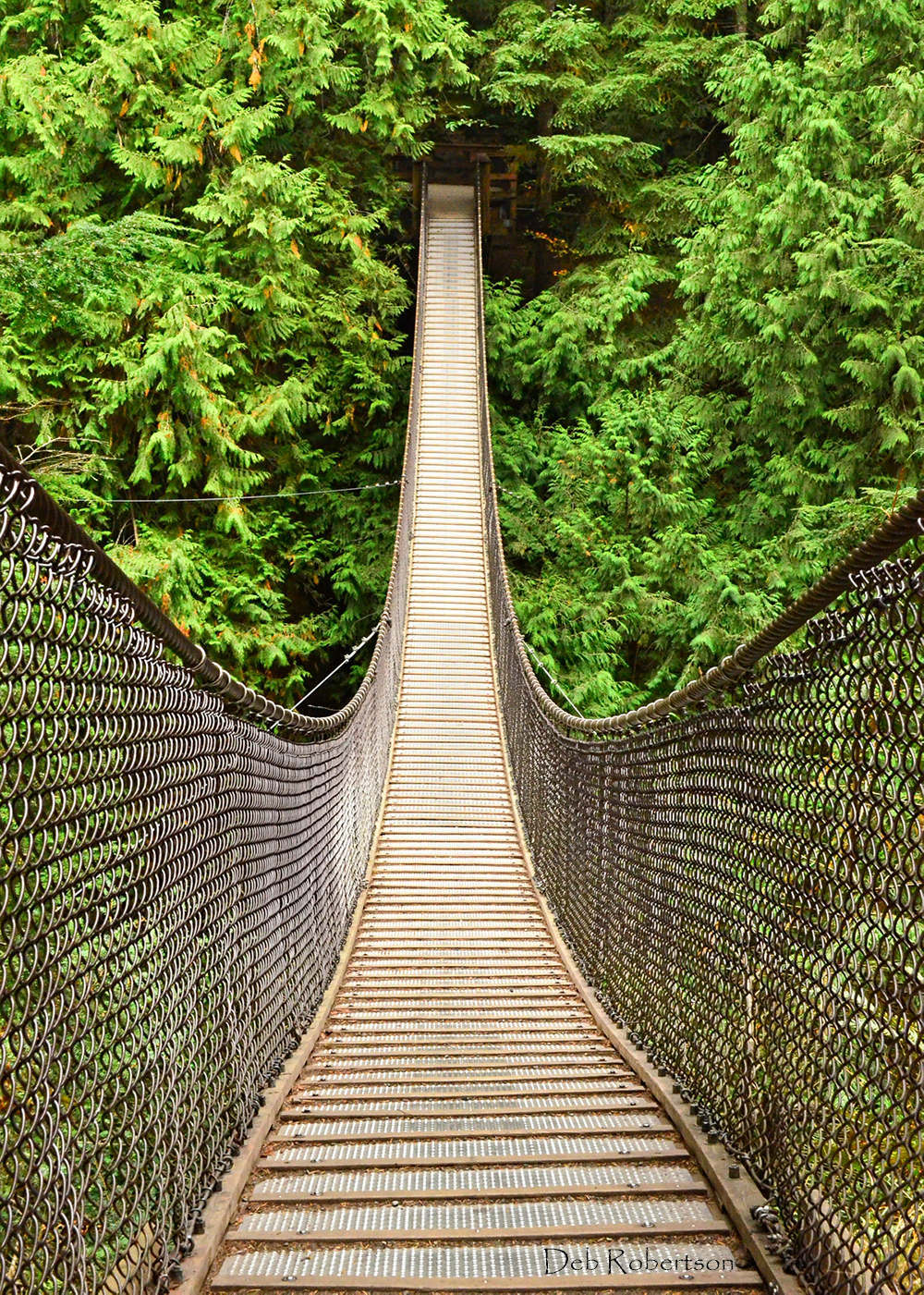 If you're really brave, how about heading to the Lynn Canyon Suspension bridge, where you can get lost in the incredible views of the canyon from 50 meters above, but only if the swaying of the bridge doesn't scare you too much. Be sure to check out their website, if only to see some spectacular photos of this beautiful park!
Don't forget we'll be sharing another article soon with things to do in Vancouver which will include another suspension bridge which is almost 3x as long as the Lynn Canyon suspension bridge.
Science World
Science World, 1455 Quebec Street, Vancouver, BC. Website: www.scienceworld.ca
For kids, Science World is definitely one of the coolest things to do in Metro Vancouver. If you and your kids love science and want to learn all you can about the world we live in, you will love it here! They have all kinds of cool events throughout the year, which makes each trip to Science World just a little bit different from the last.
But there are also many permanent displays so you can come back and visit your favorites as many times as you'd like. You can spend hours in the Living Lab alone or hanging out at the puzzle tables. And if the kids need to burn off some extra energy, Eureka! is the place to do it. Kids move from one area to the next, learning as they play with all the hands-on exhibits. When you don't know what else to do while in Vancouver, Science World is always a great choice!
Make sure to PIN this article
Stanley Park
Stanley Park, downtown, Vancouver, BC. Website: www.vancouver.ca/parks-recreation-culture/stanley-park.aspx
Another amazing place where you and your kids can get back to nature while in the city is at Vancouver's Stanley Park. Over 400 hectares in size, this huge park offers trails through the rainforest, wildlife, a long bike and walking path along the seawall, mountain views, and more. Great adventures await you and your kids around every corner.
When you're tired of walking, there is a sweet little train to ride through the forest. And when you're tired of the outdoors, there are several restaurants where you can relax and get something delicious to eat. Stanley Park is made for kids and families!
Watershed Park in Delta
Watershed Park, Delta, BC. Website: www.delta.ca/parks-recreation/parks-trails/list-of-parks/lists/all-parks/watershed-park
Just south of Vancouver, in the community of Delta, Watershed Park is another incredible oasis of nature. Over eleven kilometers of trails through the rainforest await you there. You're welcome to walk, ride bikes, ride horses, or jog through the beautiful forest trails while drinking in the incredible views around you.
Now you're in my neighbourhood. I live near this awesome Watershed Park, so close I can walk to it and it's just majestic. I'll be adding some new photos of the Watershed soon as I hope to pop over and get some new photos.
There's also a natural spring water source in the Watershed, it's been closed down since the pandemic but it's a fresh source of water that many people have come to to quench their thirst on a walk and fill up their water bottles. Hopefully it will be open again in the near future. If you only have time for lunch, The Meadow is a wonderful place to enjoy a picnic.
Take a Day Trip to Whistler or Harrison Hot Springs
If you are looking to escape from the city of Vancouver for the day, two little towns await you. Each are located approximately 90 minutes out of the city. The little town of Whistler sits nestled in the mountains north of Vancouver. And to the east, the tiny town of Harrison Hot Springs rests on the banks of Harrison Lake.
Each town offers much for outdoor enthusiasts to explore year-round. From skiing to hiking to bungee jumping to heading out on the lake just to get away from it all – you'll find a treasure-trove of activities to keep you and the kids busy! Be sure to check out the websites of both of these lovely towns, so you don't miss out on the fun!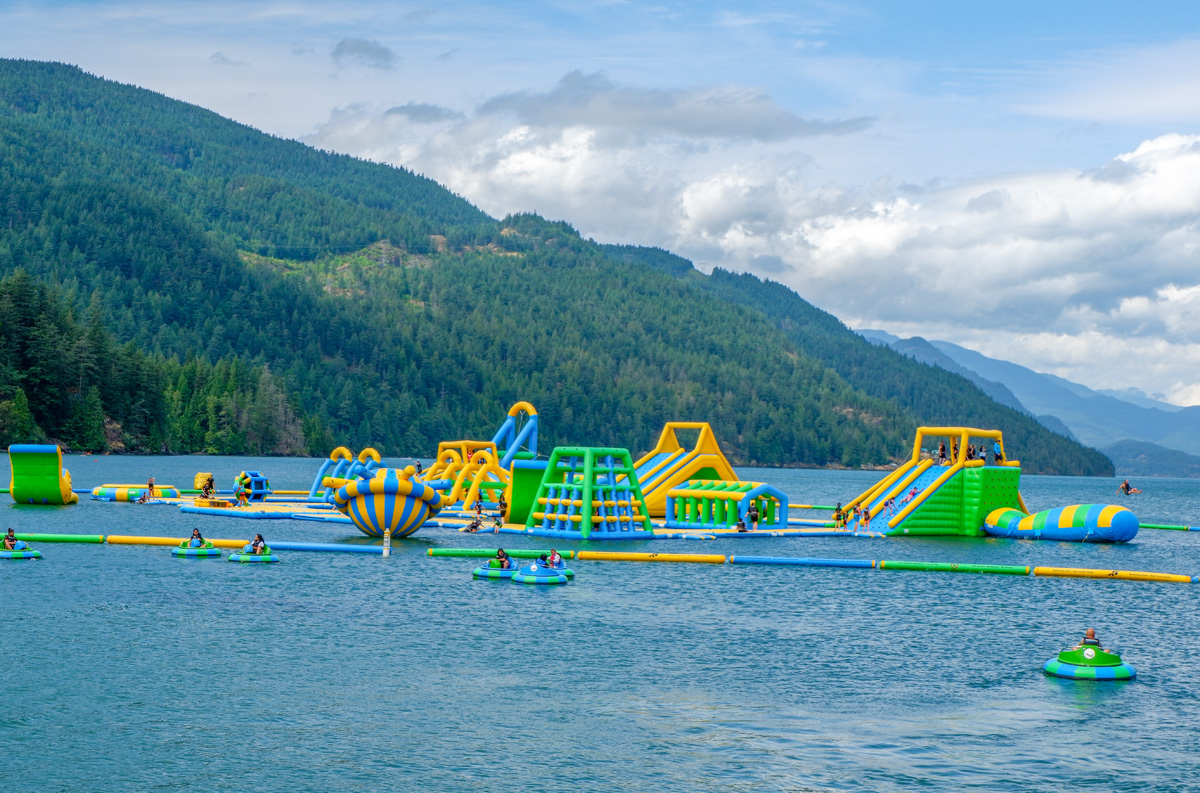 Harrison Hot Springs, BC. Website: www.tourismharrison.com/ Make sure to check out some of my articles for this beautiful area where Harrison Hot Springs and Harrison Mills are all now a part of the Harrison River Valley area. So much beautiful scenery and lots of fun things to do from taking a boat tour, camping, ATV'ing, going to a lavender farm and so much more! We've spent a lot of time in this area so make sure to check out our articles on this area below:
Family Friendly Things to do in Harrison River Valley
Best Girls Trip Ideas For Harrison Mills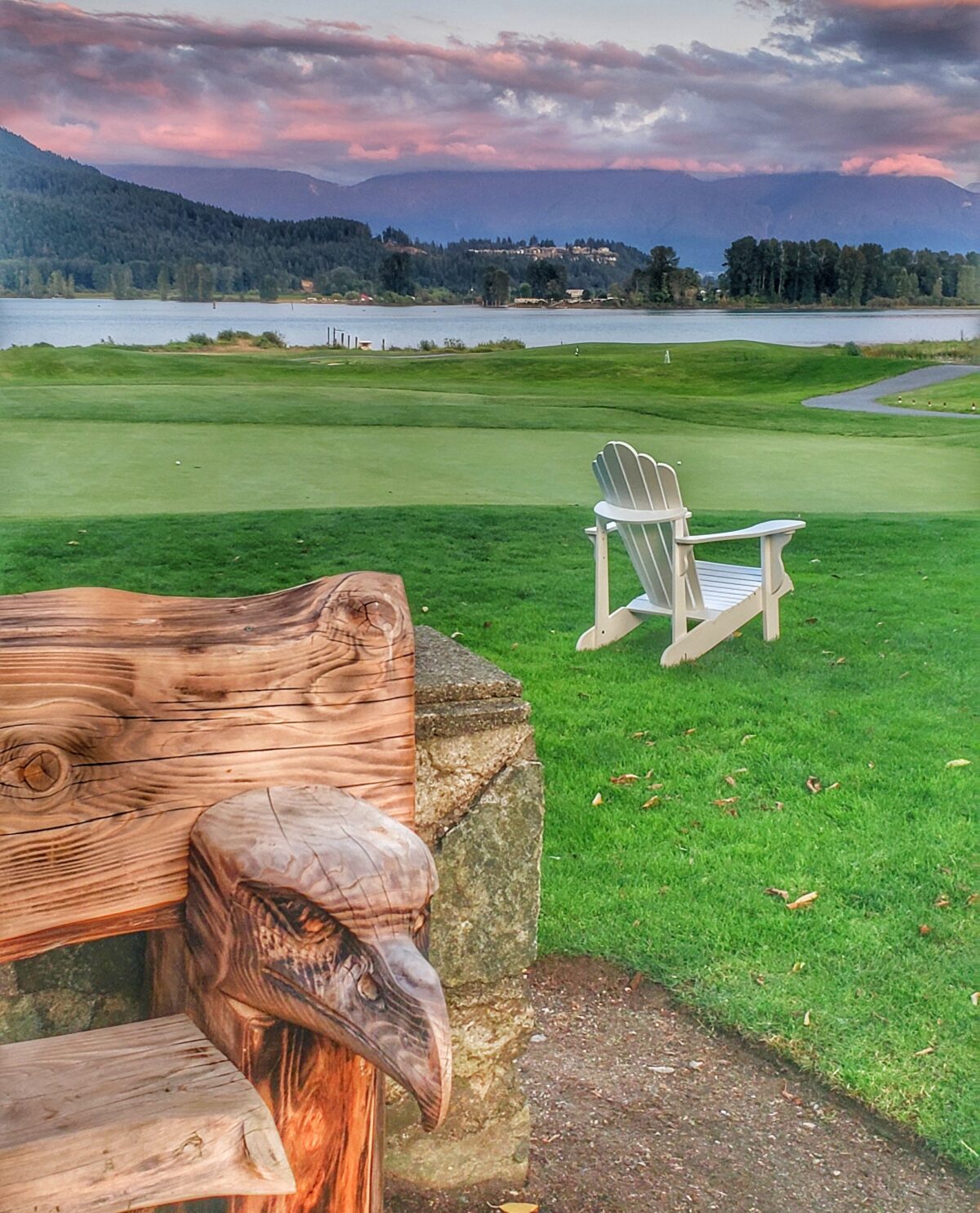 Whistler Municipality, BC. Website: www.whistler.com/
Granville Island
Grandville Island, Vancouver, BC. Website: www.granvilleisland.com/
Just off 99, along the banks of False Creek, you'll find Granville Island. Whether you are looking for something to do for a couple of hours or a few days, you'll find it here. Once an industrial wasteland, Granville Island has become something truly special – a hub of art and culture filled with shops, a public market, places to eat, and wonderful things to explore. In fact, there is so much to see here, be sure to check their website before visiting. They will help you plan your trip so you won't miss a thing during your visit to Granville Island!
Chinatown
Chinatown in Vancouver, BC. Website: www.vancouver-chinatown.com/
One of the coolest things to do in Metro Vancouver is to enjoy the sense of history. Chinatown is one of the best places to do just that. When you passing through Millenium Gate, it is like entering another world. You might notice it first in the air, as the delicious aromas from the many restaurants reach you. Or perhaps the many and varied shops will catch your eye first, making you want to explore every inch.
Whatever it is, Vancouver's Chinatown is a wonderful place to spend some time. One of the largest Chinatowns in the world, this area of the city has been around for over a century. Granted historic status in 2011, whether you are looking for home decor or wanting to learn more about the culture of the Chinese people, Chinatown has much to offer!
Grouse Mountain
Grouse Mountain, Vancouver, BC. Website: www.grousemountain.com/
You can check out the bear cam at Grouse Mountain to see the two popular bears Coola and Grinder in their bear den and habitat. We have them our list of Ultimate List Of Virtual Tours And Activities For Families.
One of three ski resorts in Vancouver (along with Mount Seymore and Cypress Mountain), Grouse Mountain offers you year-round access to all kinds of adventures. After all, the Peak of Vancouver has so much to offer as a natural paradise.
But on top of winter skiing and summer hiking along the many nature trails, Grouse Mountain also offers you zip line adventures, a wildlife refuge, and breathtaking views as you enjoy a delicious meal. Take one of the beautiful self-guided walks before doing some shopping and then relax while you watch Lumberjacks do what they do. There is just so much fun to be had at Grouse Mountain!
Vancouver Art Gallery
Vancouver Art Gallery, 750 Hornby Street, Vancouver, BC. Website: www.vanartgallery.bc.ca/
The Vancouver Art Gallery was founded in 1931 and is the largest public art museum in Western Canada. If you and your kids love art and want to learn more about it, this is the place to go. They feature new exhibits regularly, so you always have the chance to see something new. There are special school programs for young kids and teens if you happen to live in the area, and even if you can't visit right away, their website offers you some wonderful ways to explore the museum from afar, including a virtual gallery tour for up to 30 guests!
Whale Watching
Vancouver Whale Watch, Vancouver, BC. Website: www.vancouverwhalewatch.com/
One of the most popular things to do in Metro Vancouver is watching the whales. This beautiful city is nearly surrounded by ocean water, and at certain times of the year, you are almost guaranteed to see whales playing among the waves. Vancouver Whale Watch is one of a number of whale-watching companies that are happy to help you get out into the water where you can really get a good view of our ocean friends and learn more about these fascinating animals. No trip to Vancouver would be complete without taking a moment to say hello to the whales!
The city of Vancouver, BC is such an incredible mix of the urban environment and the natural world, it is quite fun to explore. Whether you make it your next vacation destination or choose to relocate to this beautiful city, we hope you have fun exploring the many things there are to do in Metro Vancouver!

By